Webinar
How to Create a Sales Tech Strategy
To Maximize Growth And Impact Customers
On-Demand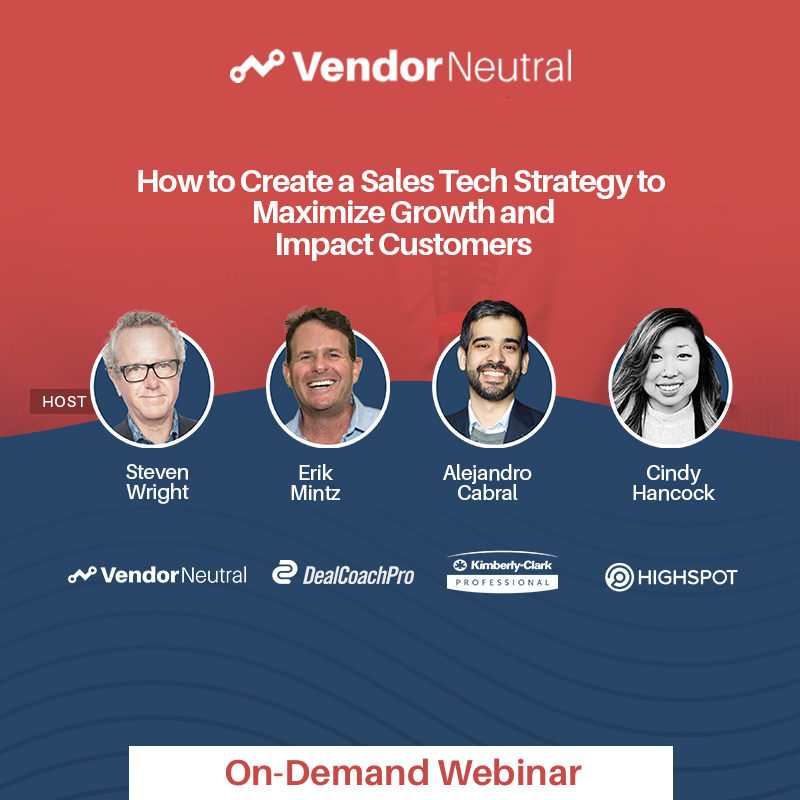 The market today is flooded with sales technology options. It can feel impossible to know how to select the tools that yield the most impact for your sales organization. What provides the best return on investment? Promotes the most sales organization growth? Drives the best adoption? Facilitates the best customer experience?
If you're asking these questions, watch our webinar! A panel of experts will discuss the proven tactics to strategically and effectively select, integrate, and adopt sales technology in today's selling landscape.
Getting this right matters. A thought-out sales technology strategy leads to better adoption of your sales solutions. Better ROI. Alignment of people, processes, sales technology, and information. Scalability. Maximum profits. Don't lose out on these opportunities!
Learn:
How essential an overall sales technology strategy is.
Why sales technology selection is the last step—not the first.
How the right sales technology strategy and processes provide a better experience throughout the customer lifecycle.
Why improved customer experience significantly impacts your sales team's overall success.
How to effectively align your sales technology strategy to stakeholders and drive adoption.
Watch Today!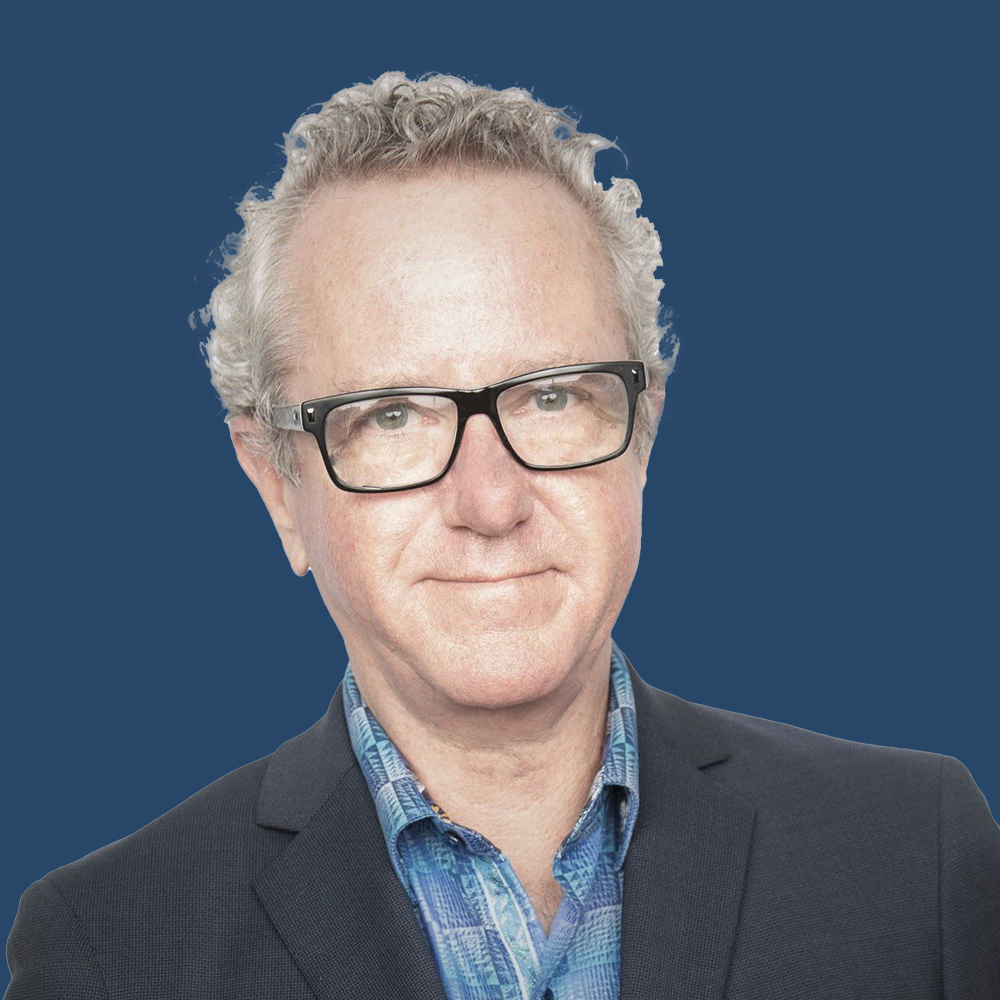 Steven Wright (Host)
Chief Analyst, Vendor Neutral
Steven Wright targets how new technologies and practices can better equip B2B sellers to focus on customer's needs. He looks for the intersection of technology and methodology to help organizations better enable sellers to improve customer understanding and sales progression via analytics and prescriptive actions that improve sales.
With over 20 years of experience in sales enablement as both a practitioner at companies such as IBM and an analyst at Forrester, Steven focuses on improving sellers' skills at all levels and has worked with hundreds of companies, both customers and vendors.
As Chief Analyst for Vendor Neutral Steven consults with clients to select, evaluate and implement the right sales tech for their needs and manages Vendor Neutral Certified Profiles which offers buyer detailed profiles of sales technology solutions.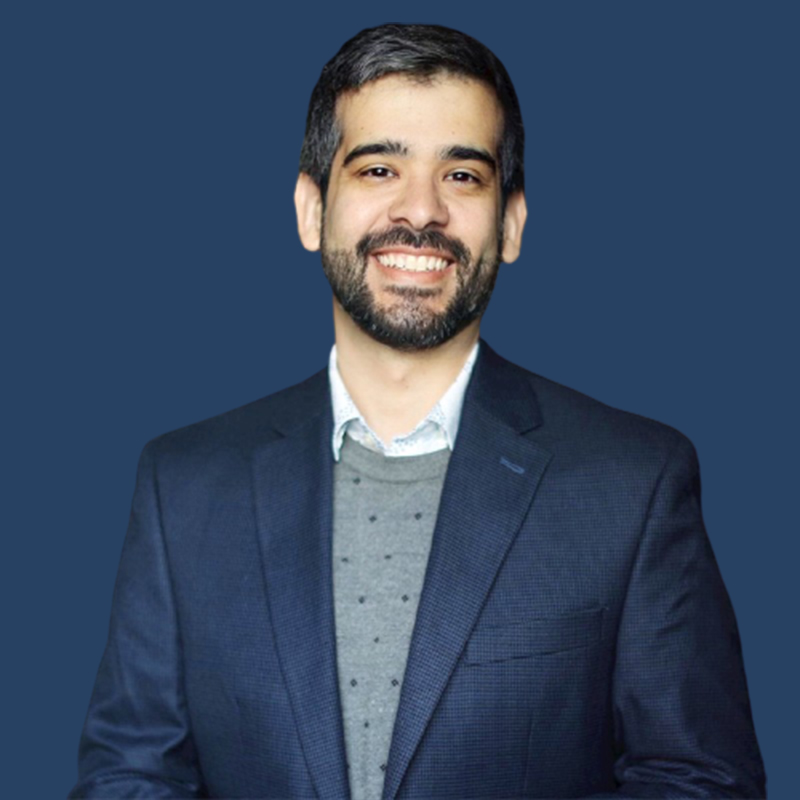 Alejandro Cabral
Global Leader Digital Sales Transformation, Kimberly Clark Professional
Alejandro Cabral has worked in sales and marketing for his entire career, spanning over 22 years of work in multiple industries and Fortune 500 Companies. He specializes in Modern Selling and Digital Transformation in Sales, and is currently the Global Leader for Digital Sales Transformation at Kimberly-Clark Professional, as well as a public speaker.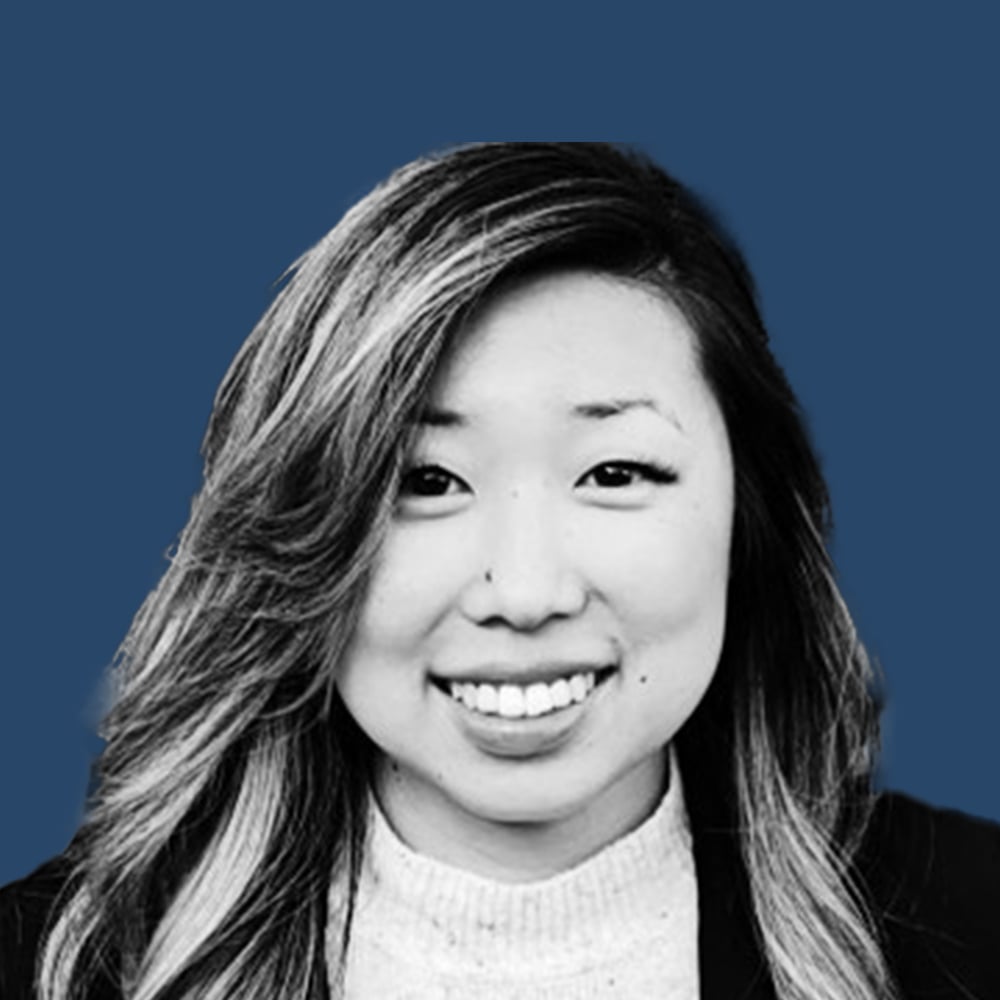 Cindy Hancock
Director of Revenue Operations, Highspot
Cindy Hancock leads strategy and execution as Director of Revenue Operations at Highspot. She is responsible for implementing go-to-market strategy while scaling business systems and processes. Cindy has a Master's in analytical chemistry from GA State University and currently lives in the Seattle area with her husband, 4-year-old son, and our dog, Daisy. When not solving complex operational challenges she enjoys camping, wineries, and trying new restaurants.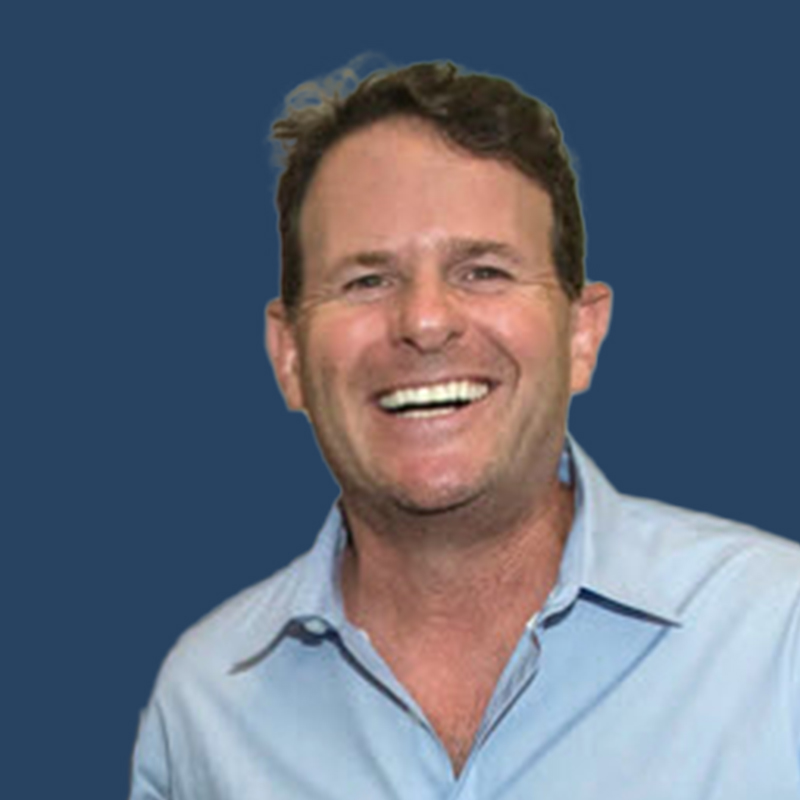 Erik Mintz
CEO, DealCoachPro
Erik has 25+ years of experience in the software industry. He spent 8 years at Constant Contact as Director of Products (2008 – 2015). Prior to Constant Contact, Erik was the founder and CEO of e2M Systems which was acquired by Constant Contact in May 2008. He started his career at IBM in Boca Raton, Florida working a total of 11 years in OS/2, Global Services, and IBM Corporate. Erik earned an MBA from MIT Sloan and Masters in Civil Engineering from Florida Atlantic University.