Webinar
Prepare Your Sales Force for Success
in the New Hybrid Working Environment
On Demand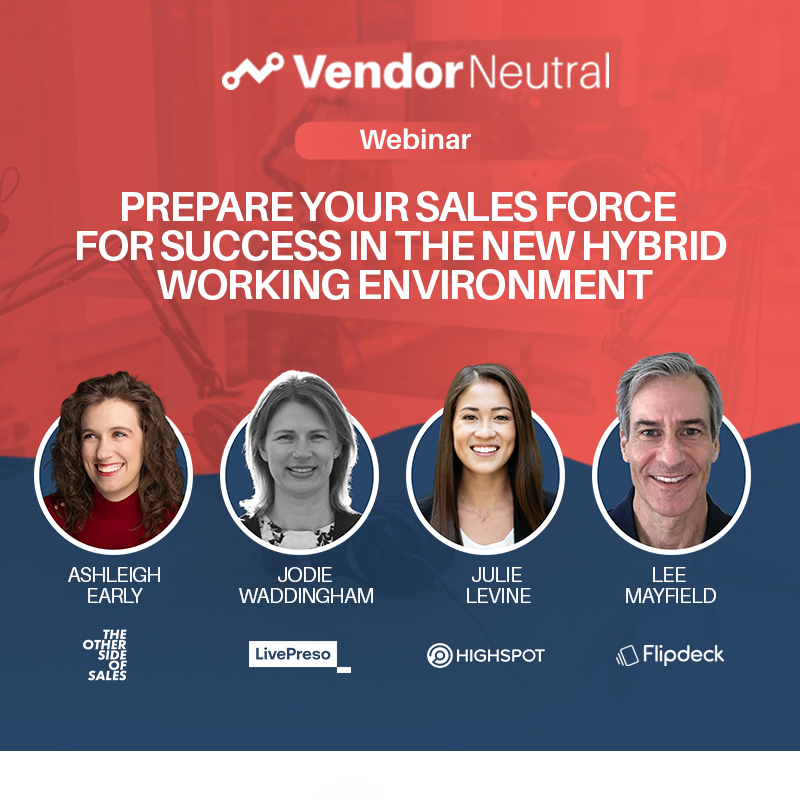 The way we work has changed. Possibly forever. Many companies are adopting a hybrid working model for their sales teams—part-time in office, part-time at home. This brings unique benefits but also very real challenges.

Watch our free webinar to explore these obstacles, including effective time management, remote communication, virtual customer relationship development, and rep onboarding. Learn how to overcome these hurdles and what technological tools can help.

Gain this knowledge now, and you can implement your hybrid strategy for sales before the competition even starts to address these challenges!
Learn How to:
Effectively use your managers in a hybrid sales environment, investing in a coaching culture that supports sales.

Identify technology that simplifies work for your sales force—not overburdens them with administrative tasks.
Make your Zoom calls look more professional.
Align your teams, even from different locations.
Lead with value over product, having conversations that focus on outcomes and provide knowledge and insight.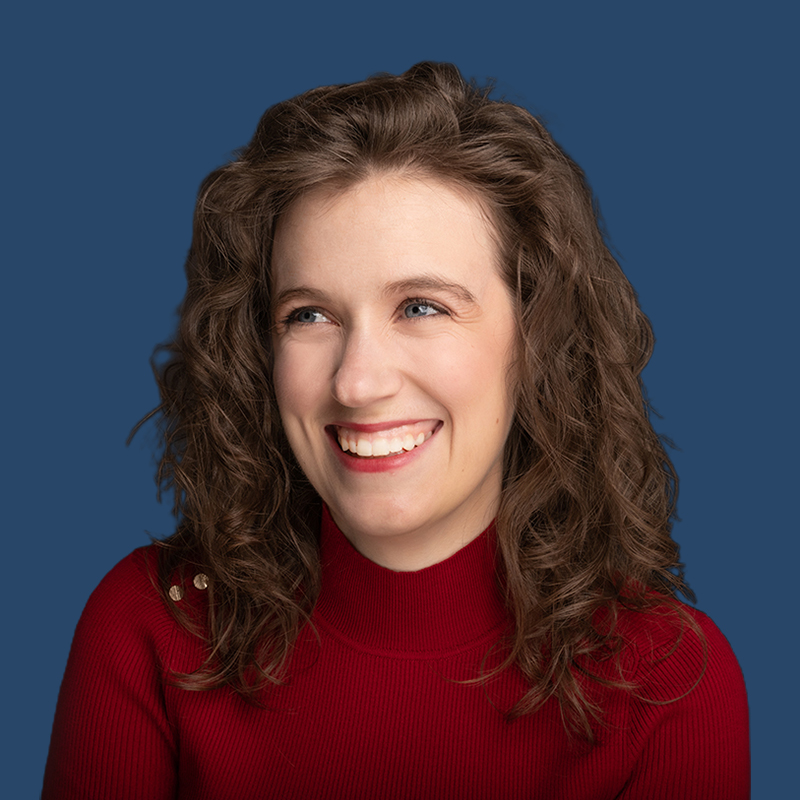 Ashleigh Early (Host)
Ashleigh focuses on helping companies and sales professionals achieve sustainable growth by emphasizing empathy and humanity through science. She has spent her career leading inside sales and business development teams for Silicon Valley icons like FireEye and Okta. In January 2020 Ashleigh decided it was the perfect time to found her own consulting, coaching, and speaking. Ashleigh also runs "The Other Side of Sales" Podcast which offers weekly episodes to help sellers embrace their unique strengths and make b2b sales culture truly inclusive.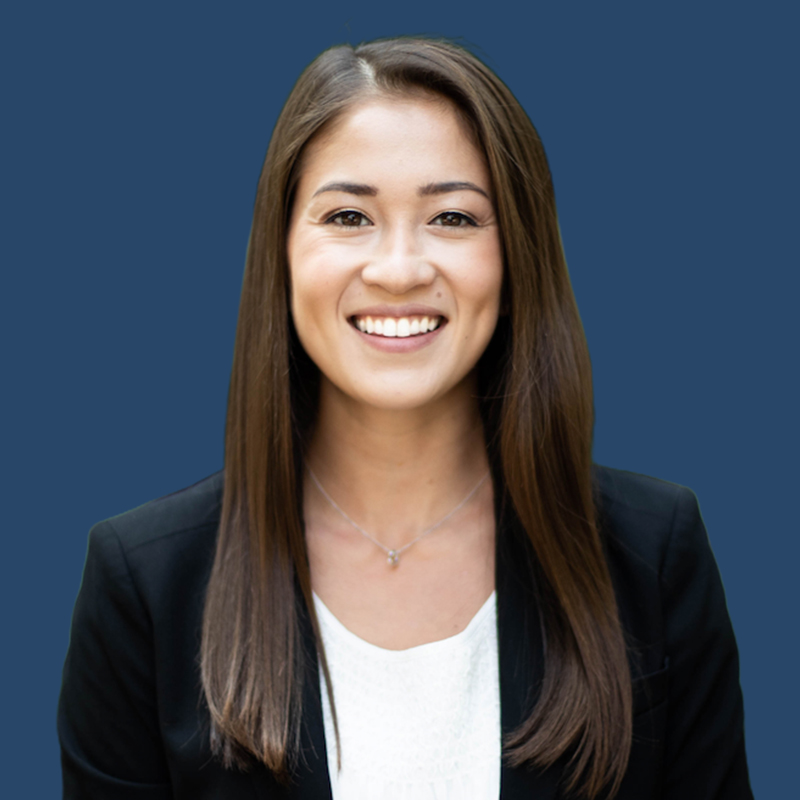 Julie Levine
Julie is a Director of Account Development at Highspot. In 2019, she helped launch Highspot's new offices in London, spending more than a year in the UK building the new subsidiary across culture, process, systems, and hiring. She is passionate about developing entry-level roles and elevating our People Engine.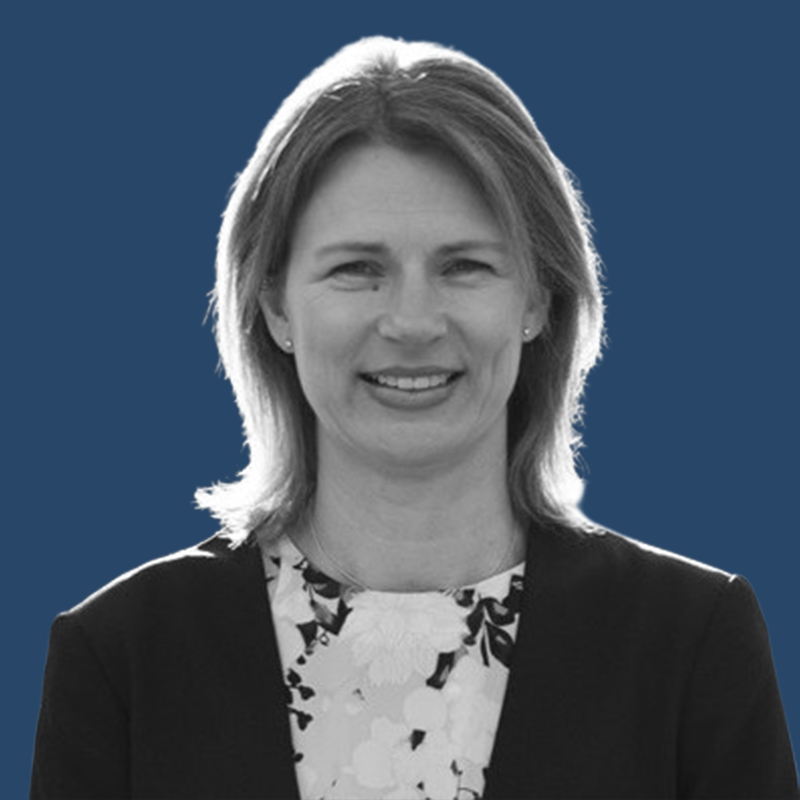 Jodie Waddingham
Jodie is a well-known sales leader with unparalleled experience in B2B and SaaS. She has driven success for some of APAC's most respected brands - Vodafone, Deloitte and MYOB. More recently, she has transitioned her skillset to technology startups, and currently is leading the sales transformation at LivePreso.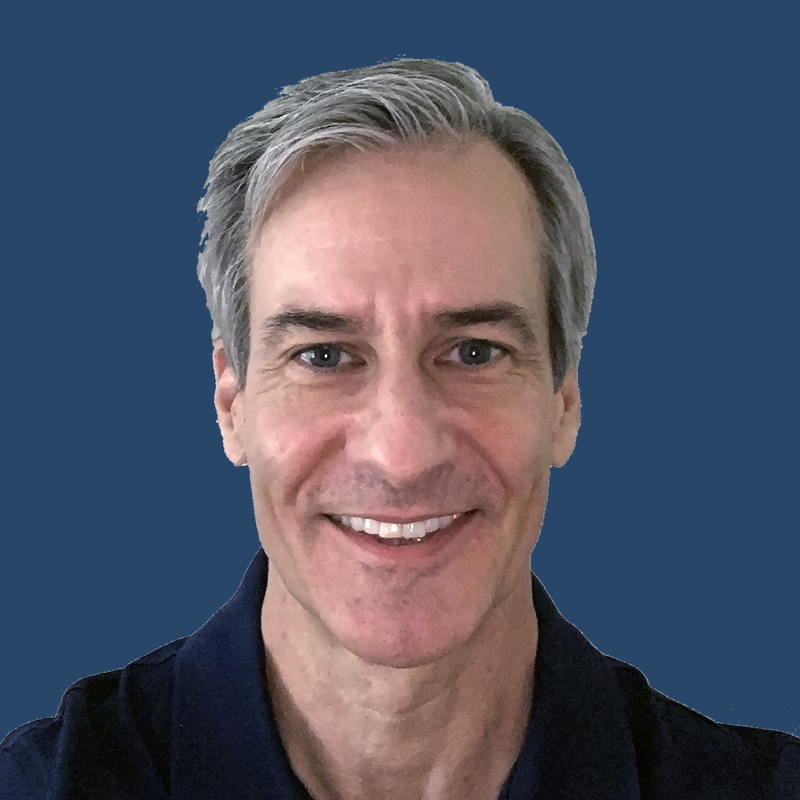 Lee Mayfield
Lee is an entrepreneur and the founder and President of Presentek, the creator of Flipdeck. Over its 30 years, Presentek has evolved from a presentation service provider into a digital media agency and SaaS operator with Flipdeck. Presentek focuses on equipping sales teams and reps to sell, launching new products and services, explaining technologies and telling a company's story. Mayfield founded Flipdeck in response to customers looking for a simple way for reps to locate and share relevant content with buyers.